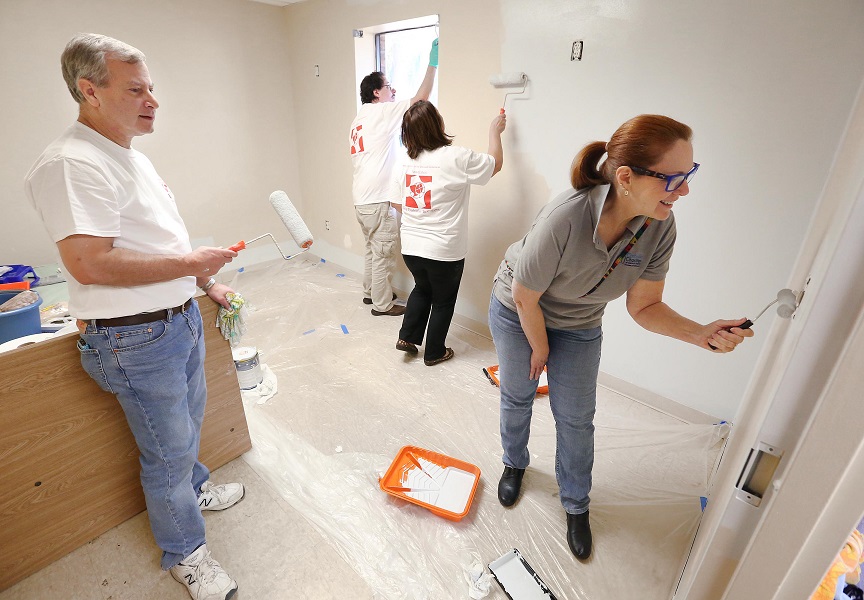 Pathways to Care always welcomes volunteers and projects. Some of our volunteers provide on-site activities and games for our residents or assist with food preparation and service, building and grounds maintenance, and clerical support. Please fill out the inquiry form here or for more information about how you can help, please call (407) 388-0245.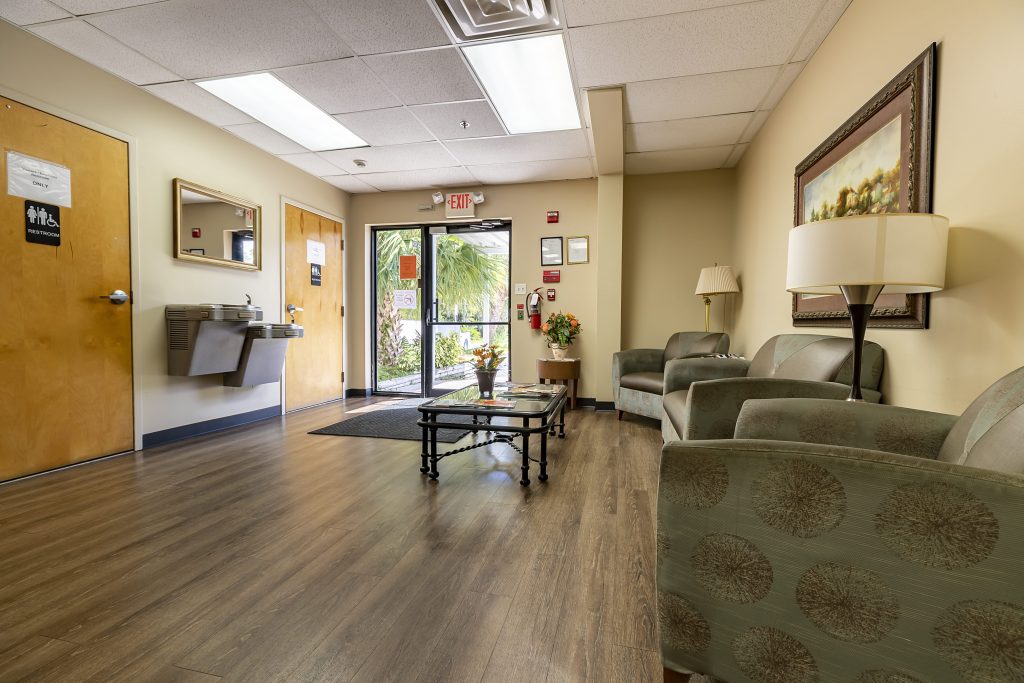 Current Resident and Facility Needs
Pathways to Care current residents needs include new and gently used:
gym/tennis shoes & flip-flops
blue jeans, sweatpants, and lounging pants
Current Facility needs:
Twin size bed sheets
Pillowcases
Towels and facecloths
Office supplies
Soup Bowl Supper - Our Annual Fundraiser

October 15, 2022
Join us for our next Pathways to Care fundraiser and help support homeless men and women, many of whom are veterans, as they recuperate from an injury or illness at Pathways to Care.  This wonderful event is sure to inspire you!  
To learn more about Soup Bowl Supper and how you can help, please call (407) 388-0245.
To register please visit: https://one.bidpal.net/sbs2022/welcome