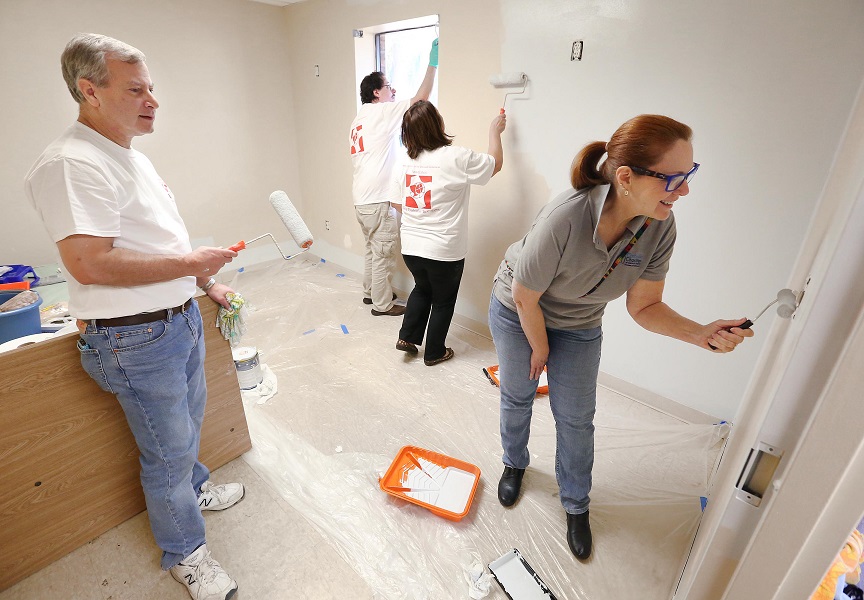 Pathways to Care always welcomes volunteers and projects. Some of our volunteers provide on-site activities and games for our residents or assist with food preparation and service, building and grounds maintenance, and clerical support. Please fill out the inquiry form here or for more information about how you can help, please call (407) 388-0245.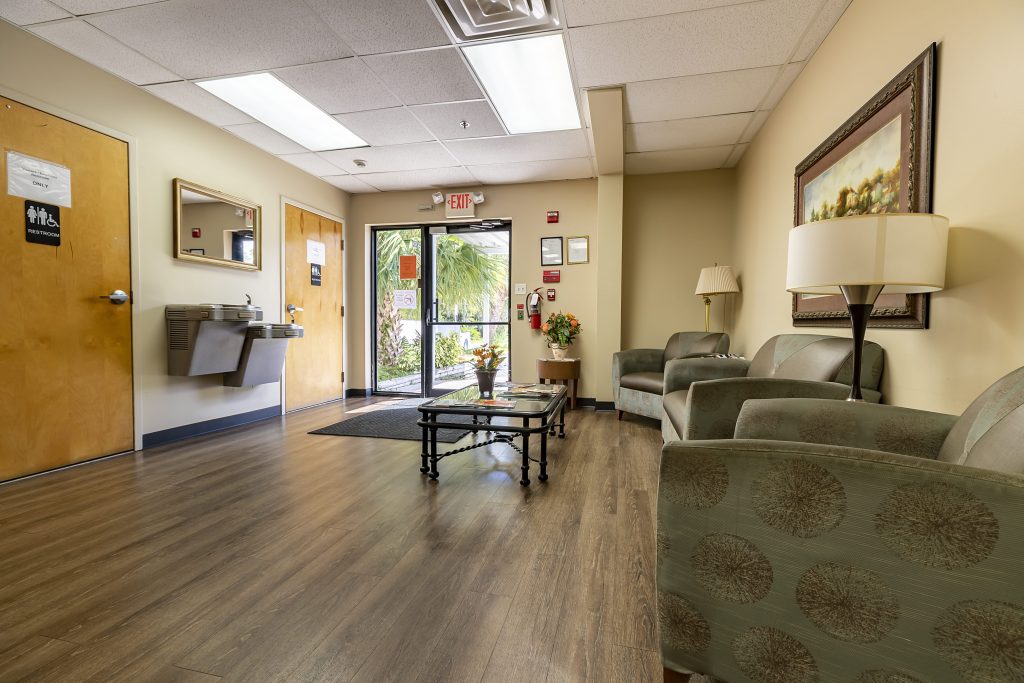 Current Resident and Facility Needs
Pathways to Care current residents needs include new and gently used…
Deodorant and body wash – male and female
Basketball shorts – all sizes
Sneakers – all sizes
Adult pull-ups – all sizes
Sweatpants – all sizes
Pajama pants – all sizes
Duffle bags/luggage, backpacks
Twin size linen and towels – any size
Walkers, wheelchairs and rollators with seats
Shower chair – NOT portable commodes
Winter jackets, clothing
Winter hats/beanies
We cannot take any used 3:1 commode, hoyer lifts or ostomy supplies.